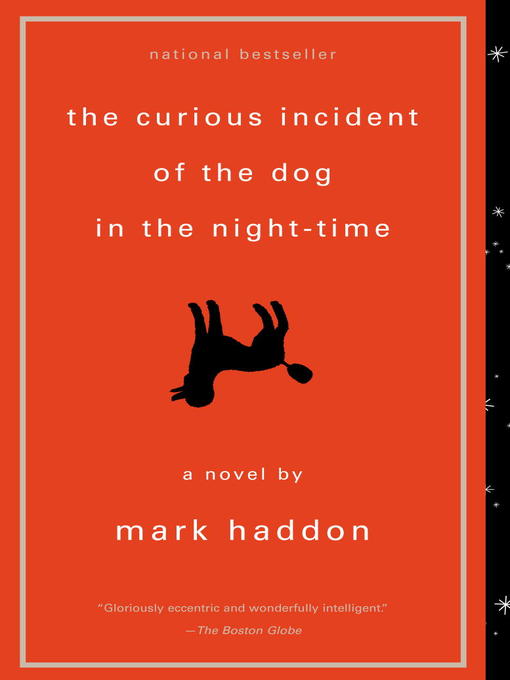 1) "the curious incident of the dog in the night-time" is a book that I'm not completely through with, so maybe I'm not quite qualified to recommend, but I'm going to do so anyway. It is about an autistic young man who sets out to solve the mystery of why a neighborhood dog was murdered. This young man is a high functioning autistic. He is usually very rational and logical. The chapters in the book are numbered by prime numbers; that is, instead of chapters 1,2,3, etc, it goes 2, 3, 5, 7 etc. He likes primes. Anyway, I cannot say too much more, because I am in the middle of it and don't quite know what to tell you.
2) The second book that I recommend is "Le Petit Prince" and I recommend it in French. Mostly because I love the French language. My favorite quote: "
Les grandes personnes ne comprennent jamais rien toutes seules, et c'est fatigant, pour les enfants, de toujours et toujours leur donner des explications."
It makes me giggle, but it is also so true. Just ask a child. Also, translation of the quote in the photo to the left:
"Here is my secret. It is very simple: It is only with the heart that one can see rightly; what is essential is invisible to the eye."
Le Petit Prince is a best selling children's book, but should be read by young and old alike.